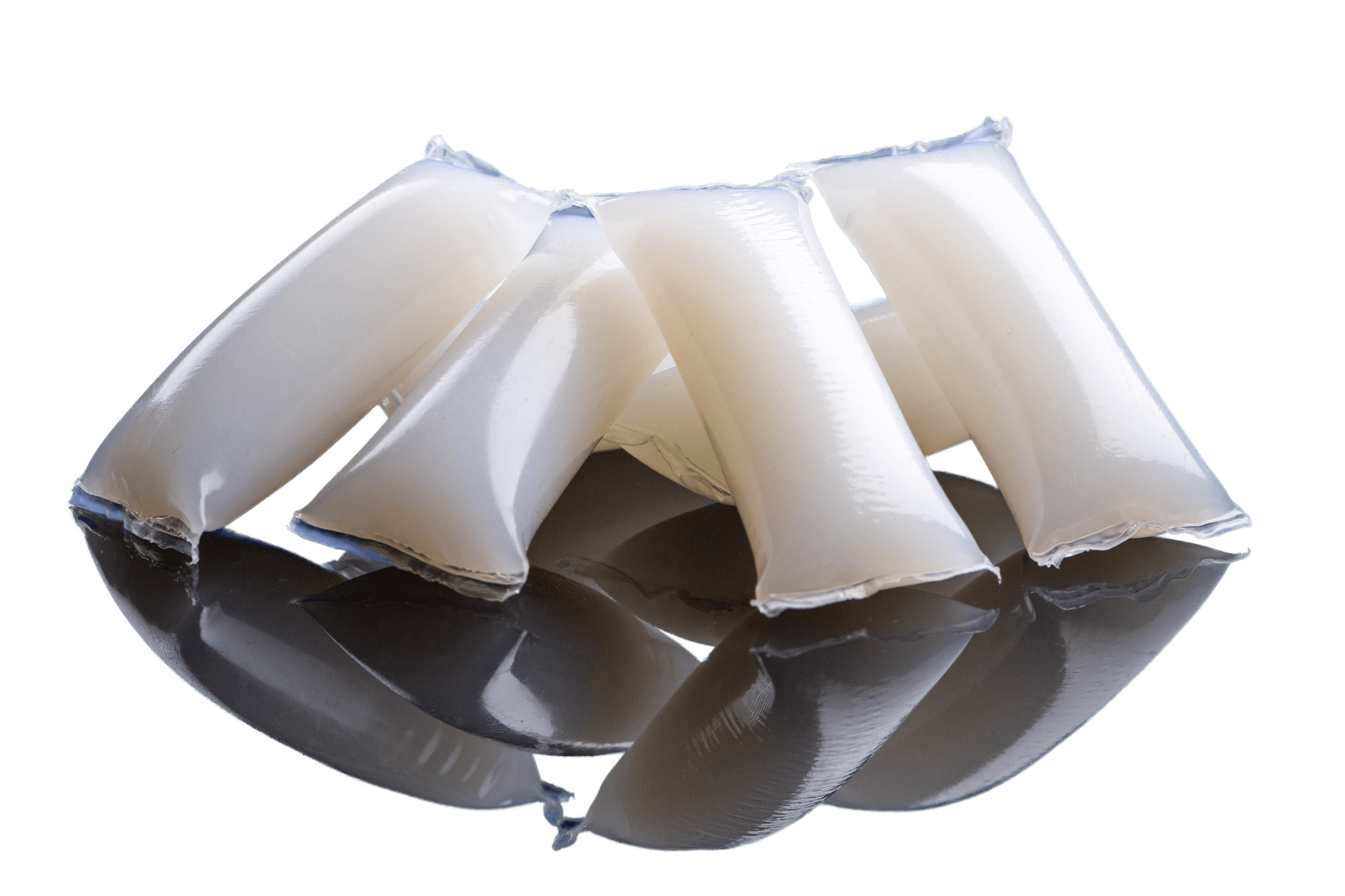 We offer a wide range of EVA, APAO, PSA and metallocene based adhesives.
We do our best in order to meet our client's expectations. We take into account the type of bonding surfaces, the size of the weld, the setting time and mechanical and thermal requirements of bonded material.
We cooperate with many companies in different areas such as furniture, upholstery, packaging, agri-food and automotive. Maintaining the highest standards in the organization is confirmed by regular audits and numerous certificates, including ISO 22000 and OEKO TEX.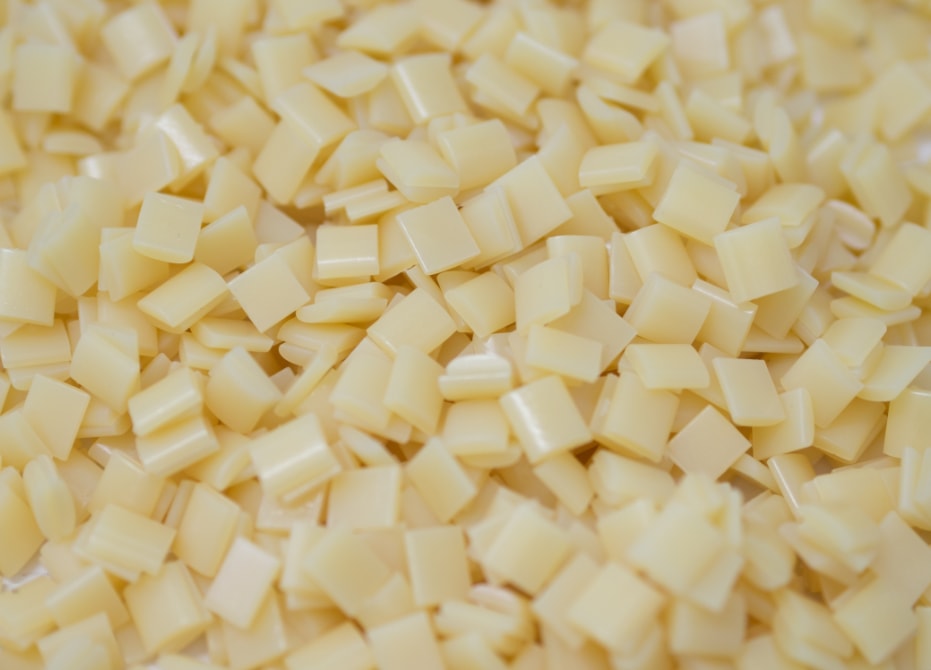 We offer hot melt adhesives based on: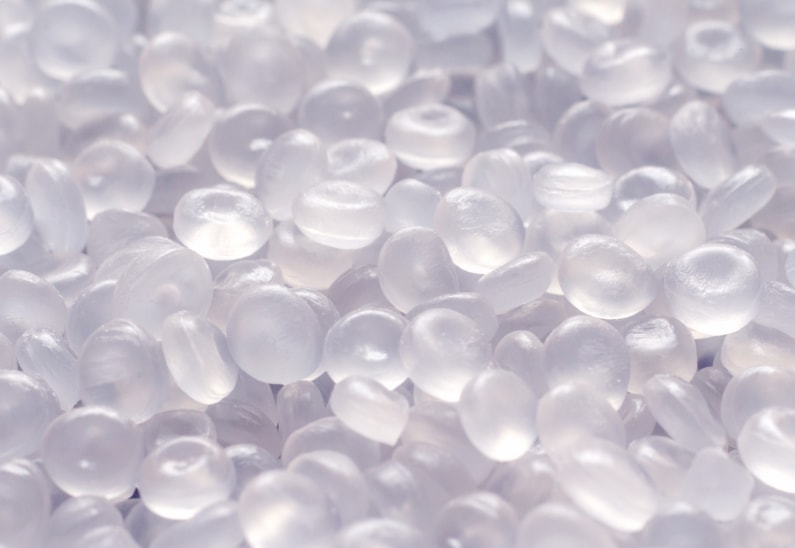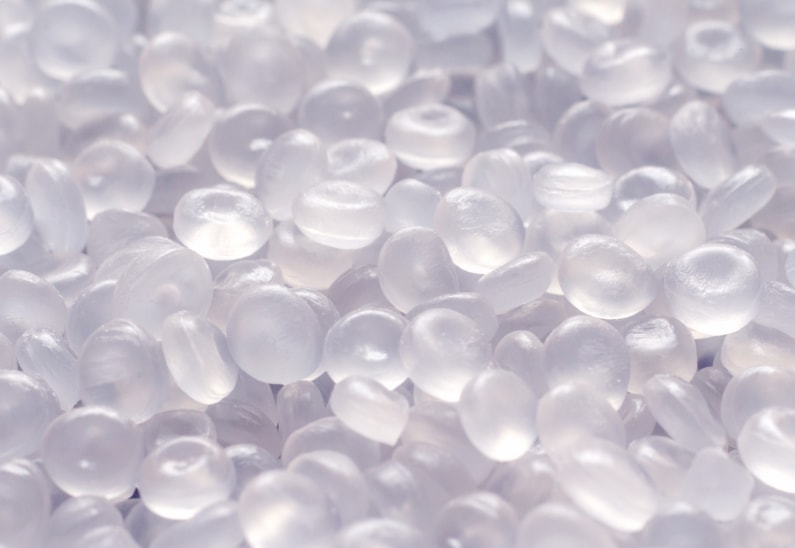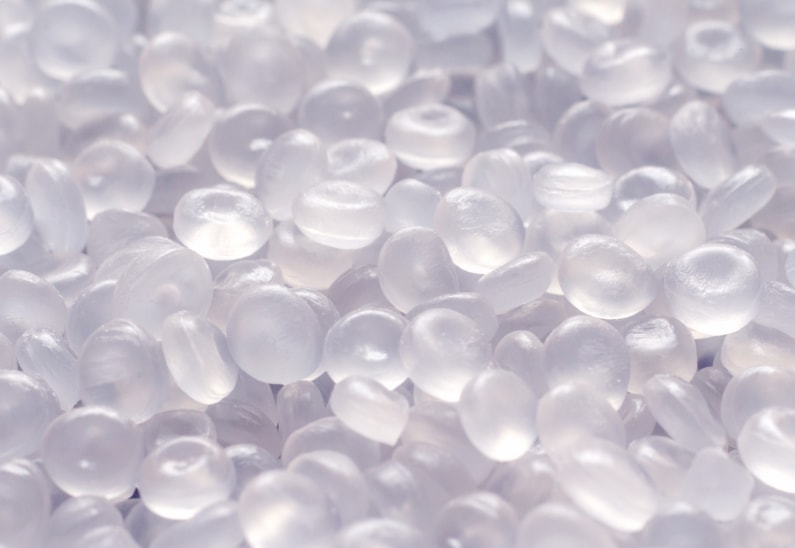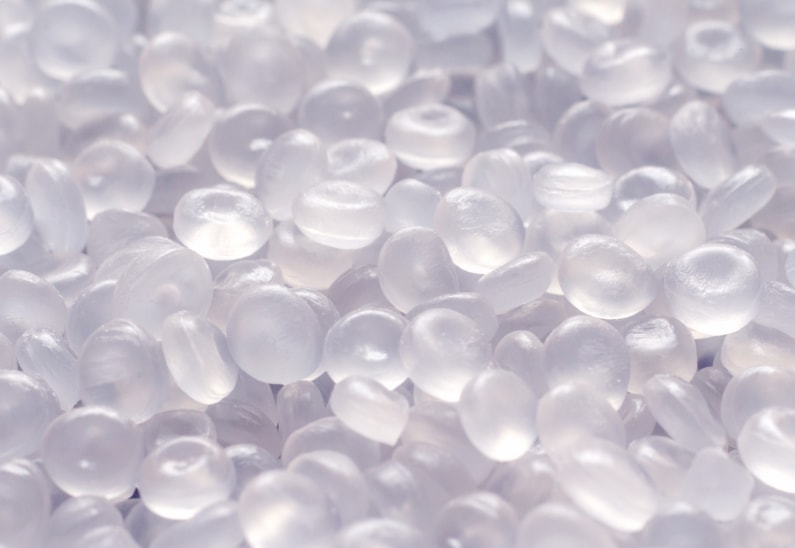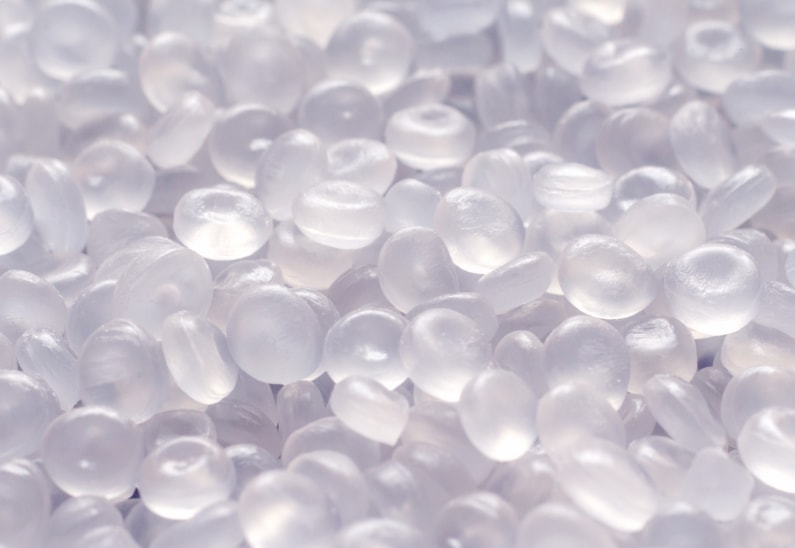 Our products are used in the following industries:
Upholstery industry
mattresses – joining textile materials
foams – joining layers together
pocket springs
closing cartons "end of line"
cardboard constructions, fruit and vegetable boxes
palletization – bags, cartons, dividers
banding, wrapping cans
vacuum cleaner bags production
Packaging industry
closing unit packages
closing cartons "end of line"
cardboard constructions, fruit and vegetable boxes
palletization – bags, cartons, dividers
banding, wrapping cans
vacuum cleaner bags production
Furniture industry
joining wood layers
veneering
edge banding
wrapping profile (softforming, postforming, falce)
Printing industry
boczki,
covers
bookbinding
rounded back
lamination- photo albums
self-adhesive stabilizing elements
decorative, advertising and office elements
booklets, promotional materials (freebies)
Food industry
labeling
palletization
production of labels and other self-adhesive materials
Self-adhesive industry
tapes
sticky notes
rodent and insects traps
Automotive industry
car batteries
carpets
upholstery
Building and construction industry
aluminum profiles, mesh
mineral wool
pre-insulated pipes
wires
acoustic soundproof elements
Filter industry
filter construction and stabilization of the rafter
filters
Medical industry
textiles, masks, aprons
plasters
diapers for children and adults
intimate hygiene products for women