The headquarters of Euroterm Techniki Klejenia are located in Poland, Solec Kujawski. The company has many years of experience allow us to offer our customers optimal technological solutions and the right product.
We offer a wide range of EVA, APAO, PSA and metallocene based adhesives. We do our best in order to meet our client's expectations. We take into account the type of bonding surfaces, the size of the weld, the setting time and mechanical and thermal requirements of bonded material.
Over 15 years of

experience

 
in Poland, Europe
and around the world.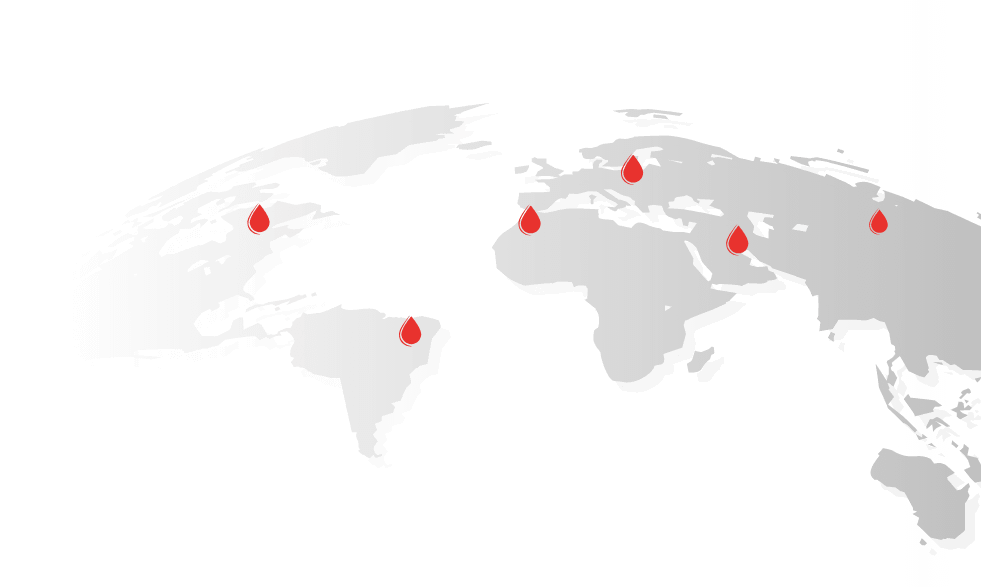 A team of fully qualified and experienced employees with many professional successes is responsible for the quality of our work.
The Administration Department is a solid foundation of our company. It is responsible for the implementation of orders, transport organization, certification, and audits, takes care of the quality of delivered products and deadlines.
The Sales Department looks after our customers. Helps with emergency support, implementation of new products, offers alternative solutions, and provides technical support.
The Service Department is an essential part of our team. It repairs machines at customers' site as well as in their service room. It has the majority of necessary spare parts on site. Moreover, it helps our customers and provides advice concerning operating the machines and their efficiency.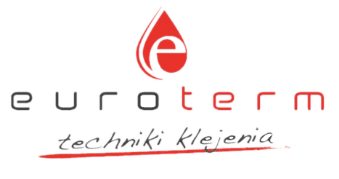 Our company greatly appreciates the potential and predispositions of our employees. By investing in their professional development and raising their qualifications, contributes to many individual successes. This practice leads to the dynamic development of our company.